Welcome to the Accounting Podcast Network, where accountants and bookkeepers can find the top accounting podcasts. Stay tuned with more shows coming soon.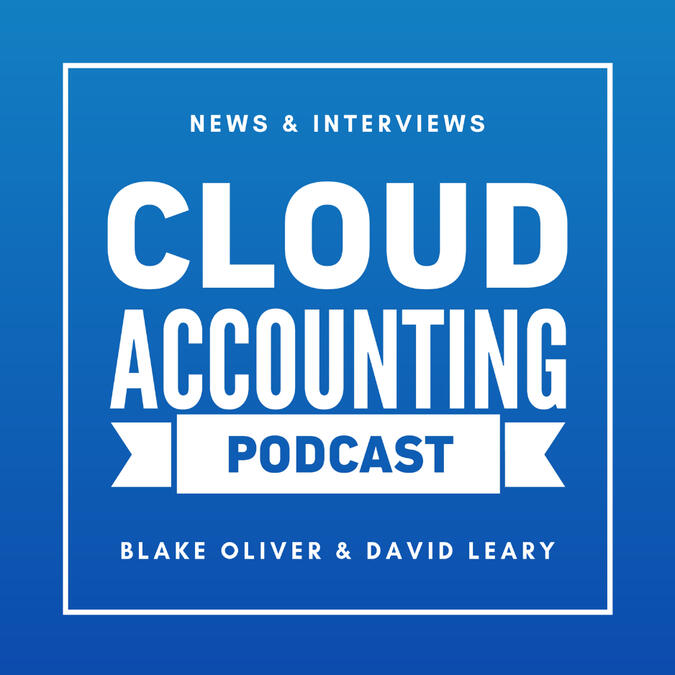 Join Blake Oliver, CPA and David Leary for a weekly news roundup at the intersection of accounting technology designed for accounting practice leaders serving small businesses.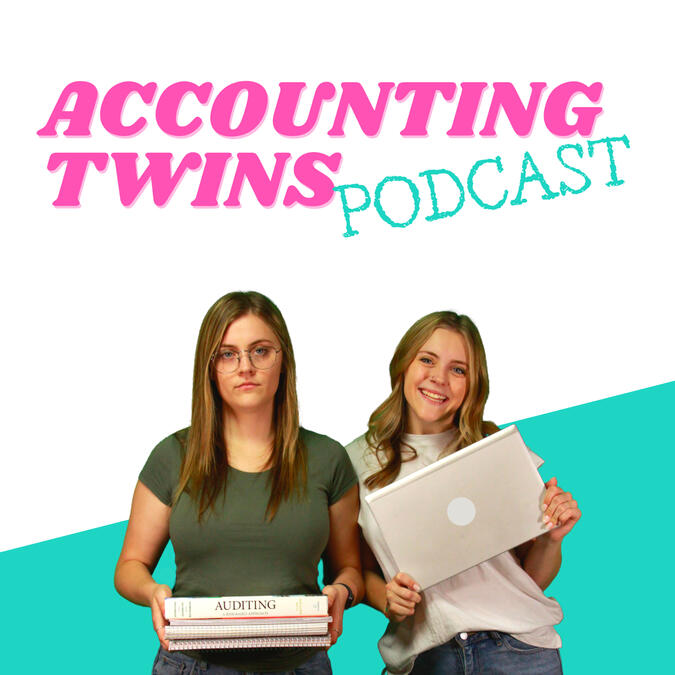 Join Amanda Aguillard as she hosts Accounting Salon Conversations. She will interview the brightest minds in the accounting and bookkeeping industry.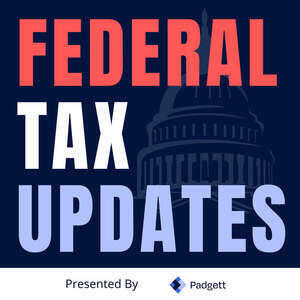 Heather Satterley and Brian Clare discuss the exciting world of Accounting Automation! Come listen and stay up to date with new ways to automate your accounting firms and clients.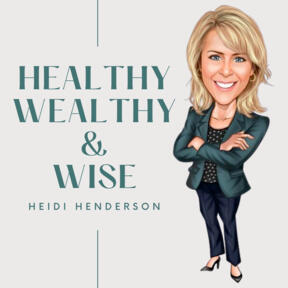 Earmark Accounting Podcast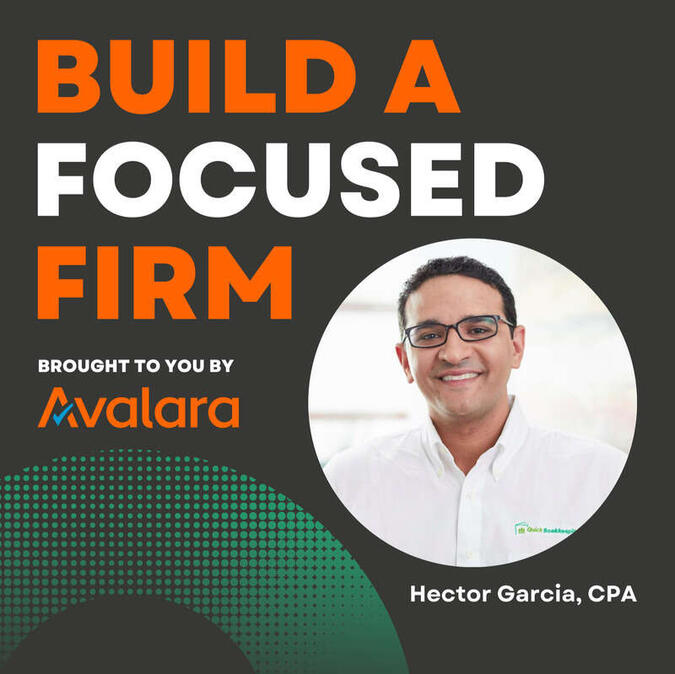 APN Experimental Podcast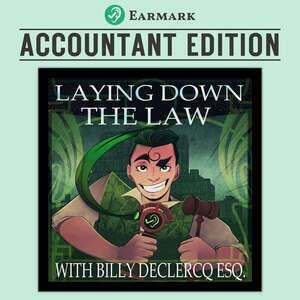 The Dext Academy is your premier education experience bringing you access to industry experts to cover the topics you need to know to drive success at your firm.
---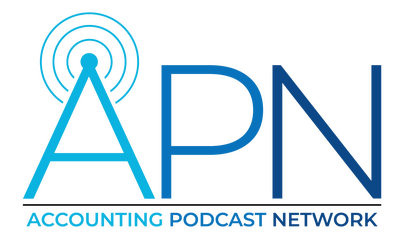 Sponsorship Prospectus
---
"Client Hub is a proud sponsor of the Cloud Accounting podcast. In the week following our first ad we saw nearly a 10% increase in signups for our product and the trend continued with each subsequent ad run."
-Judie McCarthy, Co-founder of Client Hub
---
Hosts
Listener Stats
90% of listeners have an accounting or bookkeeping firm with small business clients

One listener equals dozens of potential customers

Listener base represents 50,000 to 100,000+ small businesses
Why sponsor a Podcast
The entry-level cost to sponsor an accounting conference is between $7000 to $10,000, to get a few hundred one-time exposures

The entry-level cost to sponsor the Cloud Accounting Podcast for 12 weeks is under $10,000, to get 2500+ exposures every week

This medium post explains it well: We spent $51,975 on podcast advertising: here's everything we learned
How to Sponsor
Choose the podcast you want to sponsor

Reserve the episodes slots depending on the show

Supply billing detail information

Supply ad copy, logo, and URL you want traffic to be pointed to

Review final ad copy
Frequently Asked Questions
Q What is a pre-roll?
A A promotional advertisement read before the podcast begins.
Q What is a mid-roll?
A A promotional advertisement read in the middle of the podcast.
Q What is a classified ad?
A A promotional advertisement read after the conclusion of the podcast.
Q When do you need to pay to reserve a spot?
A An invoice will be sent apx 60 days before the record date of your first sponsored episode.
The payment is due 30 days prior to your first record date.
Q What is read during the ad roll?
A We will create an ad-read script and send it to you for review.
Q When is the episode recorded and when is it released?
A Your ad-roll will be included in the appropriate episode on the record date. The episode will be released soon after. We shoot to record every Friday and release the episode the following Monday or Tuesday.
Q How do I know when my advertisement is published?
A Subscribe to the podcast to see when the podcast comes out. Or Follow the Accounting Podcast Network on Twitter.
Q What if I want a special sponsorship that is not listed?
A We are willing to accommodate and find other ways for your company to sponsor the podcast.
Have a question that is not listed above
Subscribe to Accounting Podcast Network categories, add these RSS feeds to podcast player of your choice